Welcome to Cunha's Country Store!
Cunha's Country Store was founded by the Cunha family in 1924, now a landmark to the small town of Half Moon Bay. Old-fashioned, family run general store that is known for its one of a kind experience personalized to each customer.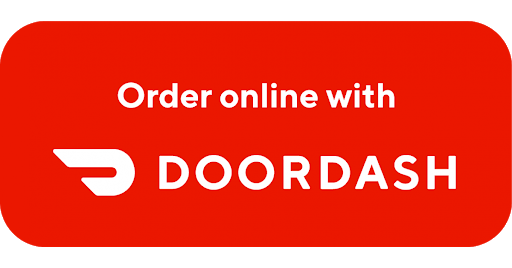 What's inside?
Grocery
Local dairy, eggs, produce, bread, cheeses, ice cream, and much more.

Delicatessen
Serving the top of the line Boar's Head subs since the 1900s.

Espresso
Local organic brewed espresso from Jeremiah's Pick Coffee

Wine & Spirits
Rare and exclusive wines, premium alchohol, and hundreds of craft beers.

Clothing
Half Moon Bay t-shirts, hoodies, jackets, and hats; from children to adults.
International
International grocery from the UK, Ireland, Portugal, and Greece.

Store Hours
Monday - Friday: 8 AM - 8 PM
Saturday: 8 AM - 8 PM
Sunday: 8 AM - 7 PM